Williams Global Enterprises, Inc.
Williams Global Enterprises, Inc (dba, Williams Global) is a privately held company based in Matthews, North Carolina about 5 miles south of Charlotte. The company was founded in 2003. The initial business model offered accounting, consulting and tax services to business startups accepted into their business incubator program. The company then evolved into a website design and hosting company. Today the focus is on investing and real estate.
Developing Businesses With a Passion While Exploring The World.
Bowman, who goes by the name Bo, earned an accounting degree from the University of North Carolina at Charlotte. Afterwards, he became a Certified Public Accountant (CPA) and worked in the Private Sector as an Accountant and Information Technology Specialist, before starting Williams Global Enterprises Inc.
Williams Global has evolved into a service based company with interest in a variety of business services.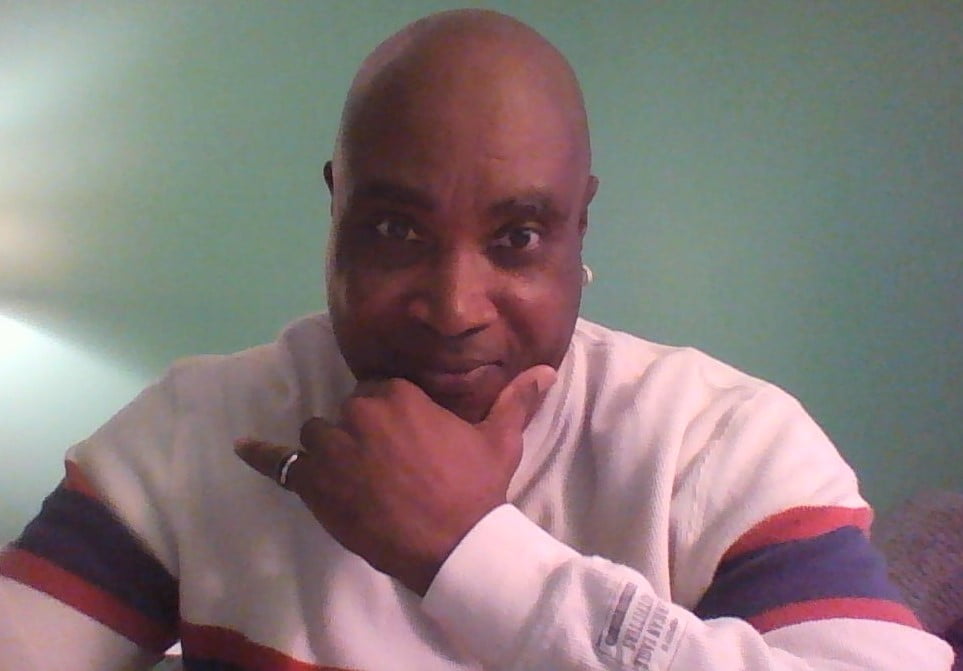 "The pain is part of the path"
We have been offering our signature "Virtual Tax Service" for over 25 years. Our clients can send us their tax infomation by Snail Mail, Email, Text or by Upload.
Our trading and investment business involves futures, stocks, foreign currency and investment property.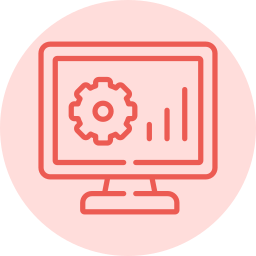 We generate marketing leads for Real Estate agents in New Construction Communities.
Member of Metrolina Football Officials Association (MFOA) and Basketball Officials of the Metrolinas (BOOM) to officate North Carolina High School athletics.
Works with Real Estate agents to connect with potential customers using the internet and other forms of digital communication. This includes not only email, social media, and web-based advertising, but also text and multimedia messages as a marketing channel.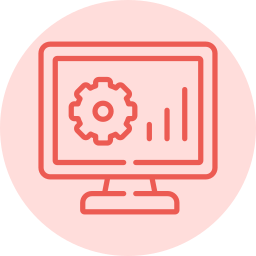 Williams Global is the parent company to the Internet Incubator, which is a website design and hosting firm that began operations in 2001.
We would love to hear from you.